PlayBoy TV is the kind of site that you will find yourself going back to just because Playboy was probably the first taste of porn that you ever had. This site is actually an extension of their TV show that has been shown on cable and it is certainly a nice addition to the Playboy stable.
The Swag Playboy TV Discount
67% off

/ $9.95 for

one month
81% off

/ $5.83 per month for

one year
100% off

/ FREE for

7 days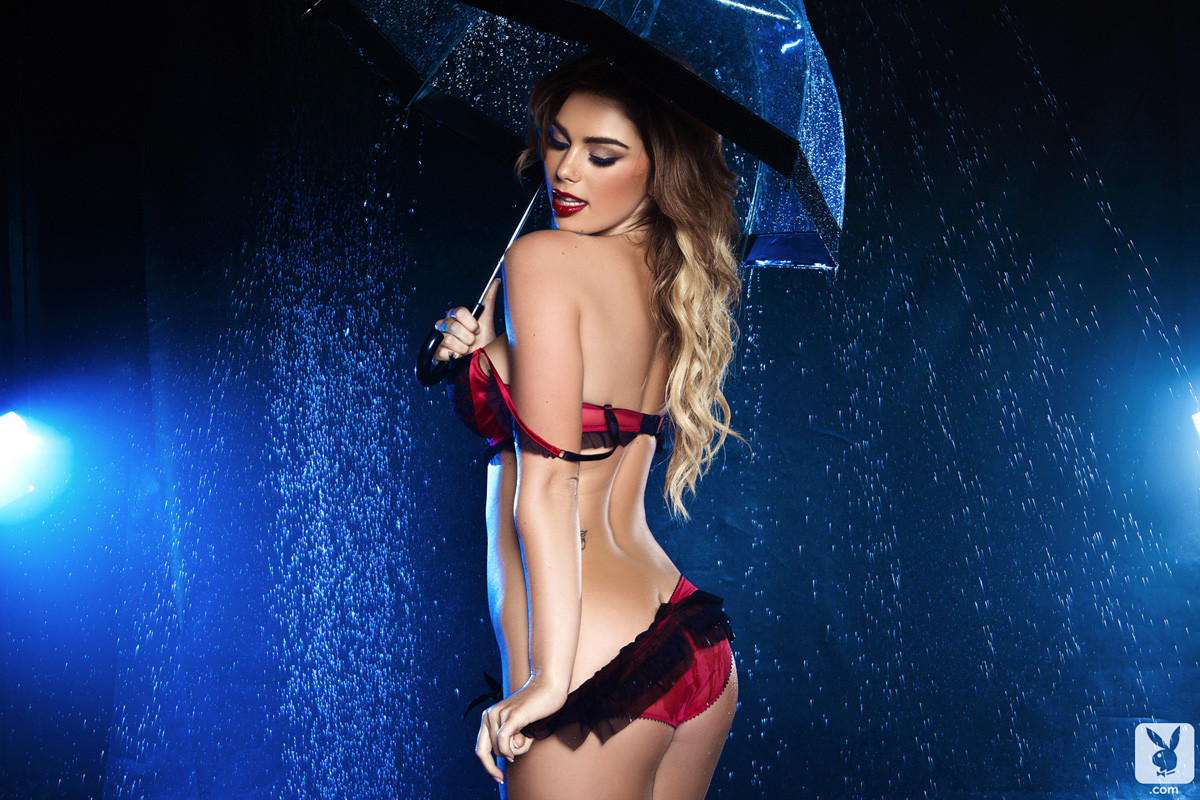 As soon as you land on their home page you are going to be hit by how glossy the site is, but then it is Playboy, so what did you expect? You feel as if you have landed in the private collection of Hefner himself, but of course he has these chicks bringing him coffee. It just makes it feel like home and the content then manages to just strengthen that feeling.
A Collection Of Shows.
I need to point out that there are no photo sets as such on Playboy TV, but you do have over 1800 different episodes of their key TV shows. Yes that does mean that it is mainly softcore, but you are in line for a real blast from the past and hey sometimes that is not a bad thing. You can also easily move around the site to search out certain people and overall it is quite a cool site.
You Forget That It Is Porn.
Can I make a confession here? I actually forgot I was watching porn for a while when I was on this site, but do you know something? I think that is a good thing. You see, to me this is like the magazines I used to scan when I was a spotty teenager and it is just like casting my mind back to those heady days. If it wasn't for the almost constant nudity I don't know what I would do.
PlayBoy TV delivers on what it promises, but then that is hardly the news story of the year. They are experts at making hot chicks look even hotter and if you have ever seen any of their shows, then this site is going to bring back happy memories. Give it a go and see which episodes become your favorite.